"The best realtors know that the real estate profession isn't just about houses—it's about people. I am proud to serve the greater Seattle and Bellevue area."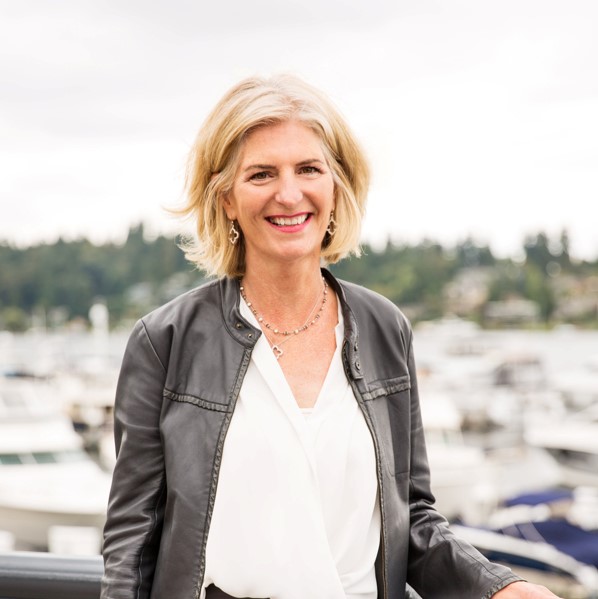 Kami Shaw
YOUR TRUST IS THE GREATEST COMPLIMENT I CAN ACHIEVE. Every real estate transaction should always begin with you. I take my cues directly from you and tailor a plan of action that suits your specific needs, focusing all our energies and expertise on that goal.
Given my background in Real Estate sales and appraising I provide you with a customized Comparative Market Analysis, show you properties tailored to your priorities and help you maximize your investment whether you are buying or selling a house.
"Ultimately, my personal work ethic comes down to dedication to a client. The scope of this dedication includes unending motivation to get the job done right. It puts my clients needs over my own to assure their success in the buy/sell process. When my clients succeeds, I succeed." - Kami Shaw