Preparing your house for sale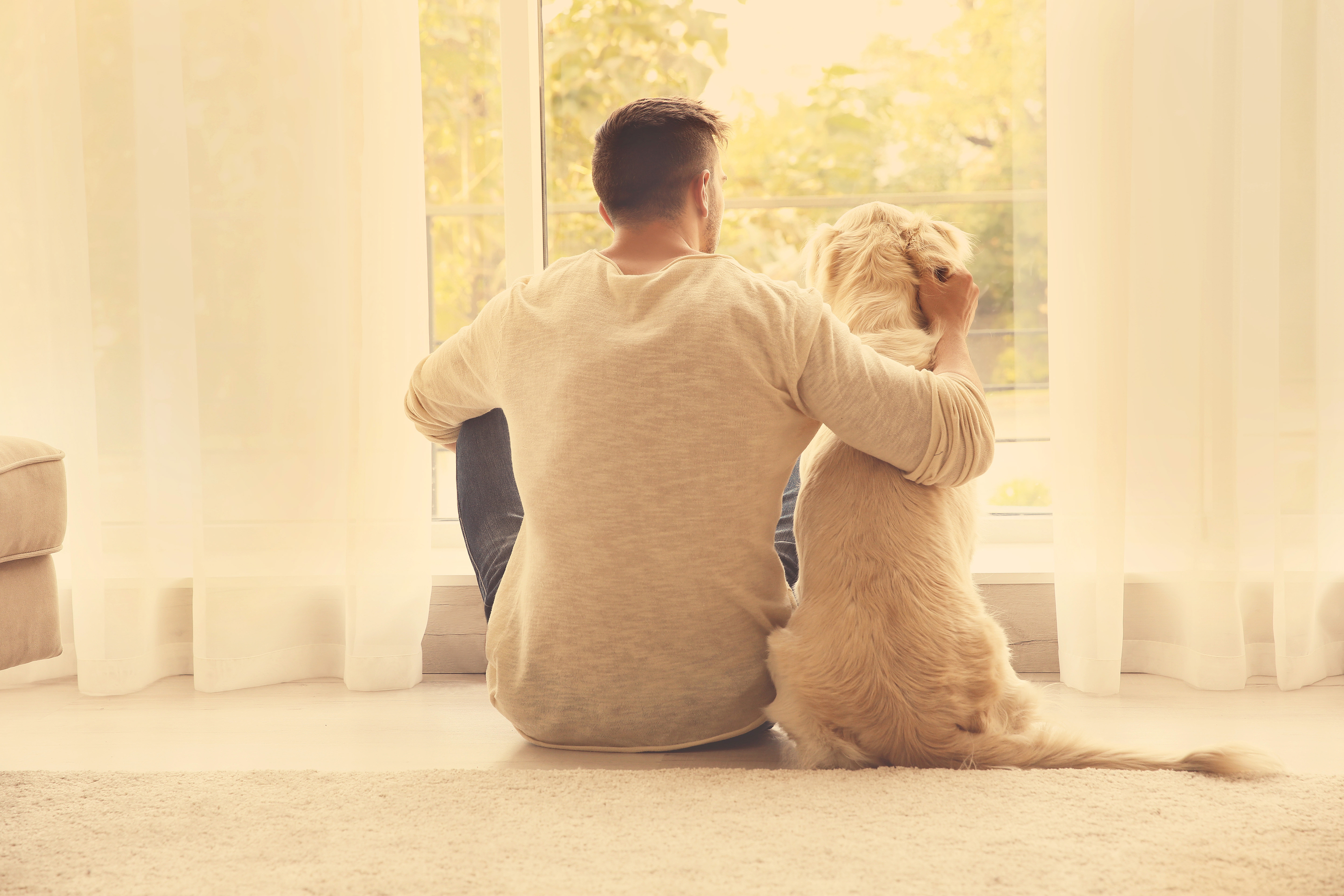 Advice on How to Prepare to Sell Your Home:
Understand the home-selling process before you begin. Your realtor can walk you through exactly what to anticipate at every stage of the home-selling process. Understanding what to expect, your responsibilities as the seller, and what various key real estate terms mean can help reduce stress.
Purge early. Don't pay to box up and move stuff you no longer need or want. In preparation for selling your home, begin purging early so you can manage this process thoughtfully and without exhausting yourself. Services are available that can help you with the clearing-out process.
Count the costs. Know beforehand exactly which costs and fees are the seller's responsibility during the home-sale process.
Learn about Compass Consierge As Compass agents we have the possiblitry to offer you an unic program that can forward money for you so you dont have to pay out of pocket for the improvements you do to your home. You pay at closing, with no fees or charges. Learn more here or contact us.
Prepare for the home inspection. Having a pre-inspection can prevent costly surprises from cropping up during the all-important inspection process.
Think before you invest. Ask your realtor's advice before embarking on any major investments to boost the value of your home, such as landscaping or installing a new heating system. We can help you get the most bang for your buck.
Price it right. Don't scare off any potential buyers by overpricing your home. We can help you position your property to maximum advantage on the market.
Go high-tech. Today's homebuyer is Internet-savvy, and the majority begin their house-hunting on websites such as Zillow and Redfin. We can help you take advantage of the latest real estate marketing technologies to reach the most buyers and to show your property in its best light.
Seek support. In addition to all the guidance your real estate agent can offer, a host of services exist to help you navigate the transition from one home to another, including financial and legal advisors, appraisers, packing and unpacking services, and home staging experts. We can offer you a list of experienced and recommended service providers.