Advice on How to Prepare to Buy a Home: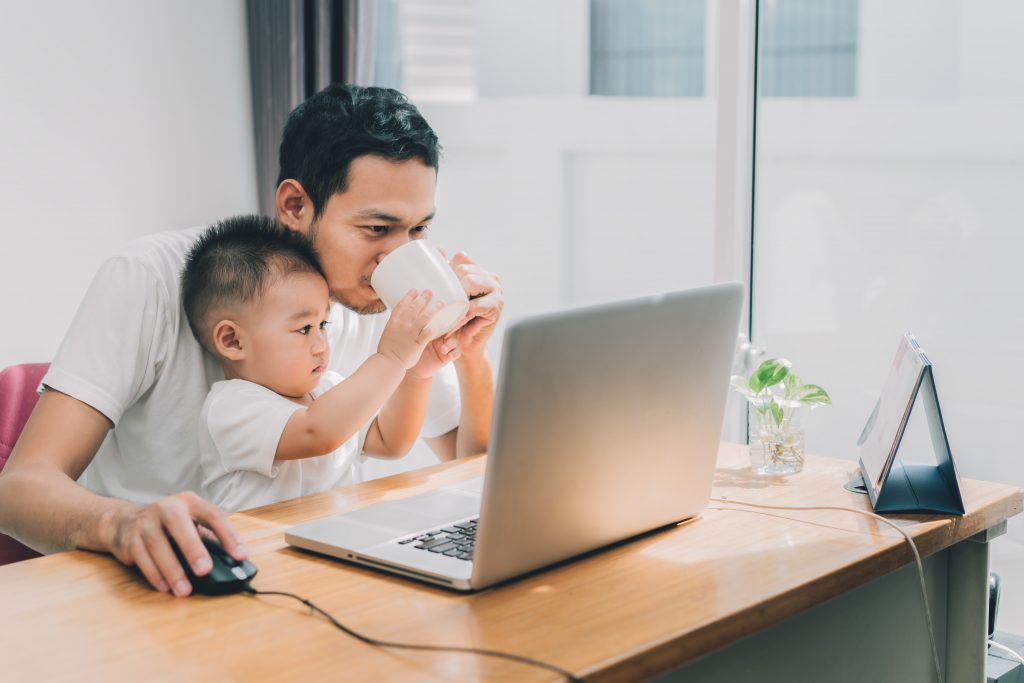 Understand the purchase process. Your Windermere realtor will walk you through the home-buying process. Knowing what to anticipate at every stage, your responsibilities as a buyer, and what various key real estate terms mean can help you take ownership of the process.
Find the right lender and get preapproved. Compare types of mortgage loans before you settle on the lender who can put together the best financing package for you. Obtaining a letter of preapproval will keep you focused on properties you can afford and obtain financing quickly.
Put down 20%. Borrowers who can afford a 20% down payment tend to be offered better terms by lenders.
Calculate the costs. Know beforehand exactly which costs and fees the buyer is responsible for during the home-buying process.
Identify your priorities. It can be challenging to find a property that ticks every box on your wish list. Which features in a home matter most to you? Which ones can you live without?
Start your house hunt on-line. New Internet technologies have transformed the housing search. KamiShaw.com should be your first stop, with an average of 500,000 listings for you to browse. Other premier real estate sites are invaluable resources.
Conduct a title search. A detailed examination of the historical record will determine whether any claims exist against a property and verify a seller's right to transfer ownership.